Scrap Metal Dealers
We offer the very best price on all your non-ferrous metals and a no obligation, hassle-free quote.
Get a FREE quote
Cash for your scrap metal
At Doncaster Metal Recycling, we know times are hard and money can be tight, don't worry we are here to help. All transactions are paid instantly on the spot when we come to collect your waste. So let's take a look at just some of the non-ferrous metals we buy are: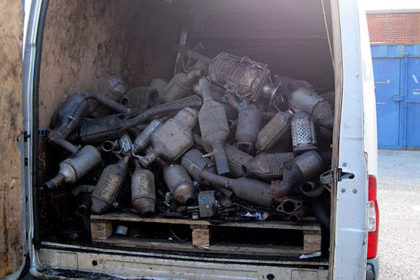 Catalytic Converters
D.M.R is one of the UK's top dealers in catalytic converters, buying hundreds of them every month. We sell at bulk prices to give our customers the best possible price. We offer a free grading service on call catalytic converters whether it be one or a one hundred, at a price that you can be assured is the best price for your catalytic converters.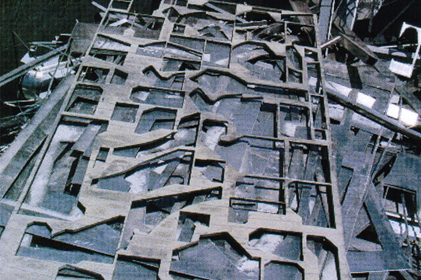 Stainless Steel
D.M.R deals with and carries a great working relationship with many fabrication and laser cutting companies throughout the UK and buys all grades of stainless steel and nickel-based metals. We also deal with the UK's seafood and catering industry on surplus and scrap stainless units and offer a clean, friendly service that won't risk putting off clients or customers.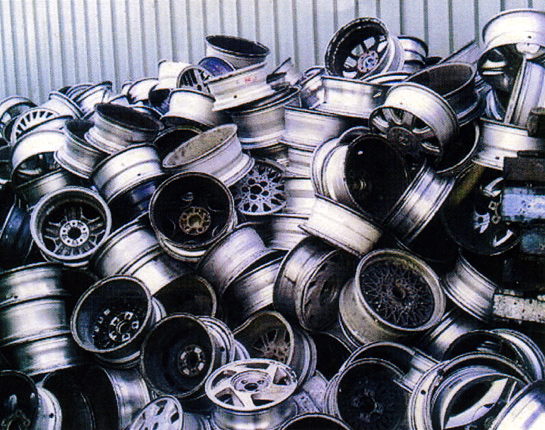 Aluminum
D.M.R buys all forms and grades of unclean and clean aluminum from the manufacturing and motor breaking industry, including: Alloy wheels, sheet, check plate, window frames, scaffolding, cast, rolled, new aluminum, we also buy unclean alloys (irony) cylinder heads, engines, gearboxes, radiators, alloy wheels with tyres and many more grades.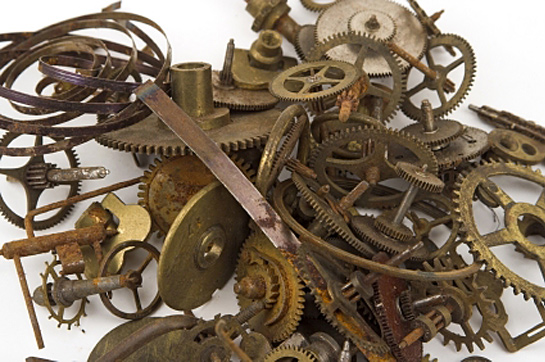 Brass
D.M.R are top buyers of all grades of brass gunmetal and bronze whether it be taps and fittings from the building & plumbing industries or crown wheels and surplus scrap from the engineering industry, D.M.R will pay you a very high price on this valuable metal.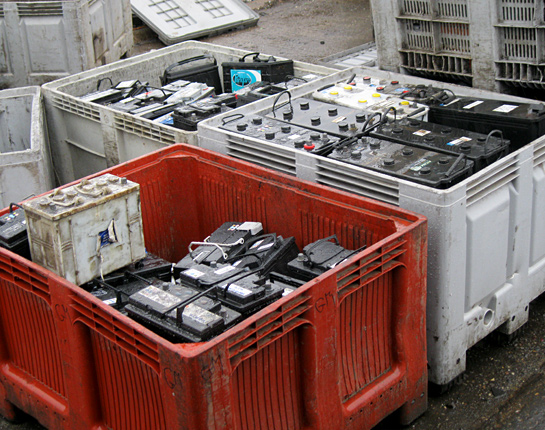 Batteries
Scrap batteries are classed as hazardous waste and if they are not removed by a person or company licensed to remove them; you can receive a £1,000 fine. D.M.R is fully licensed to remove them and pay a very high cash price on all batteries, ranging from car to commercial. We also offer the service of containers for scrap batteries.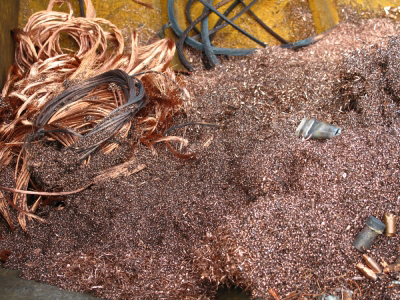 Copper
The price of copper has risen dramatically in the past six years and D.M.R specialize in all forms and grades of copper, including: Cable, Wire, Burnt Copper, Brite Copper, Buzz Bar, Copper Piping and many more grades, all bought at a very high price. This also includes electric motors, transformers, bc rads, starter motors and alternators.
Money for your scrap metal
Top prices paid for non ferrous metals, call for a free quote today.
01302 638986